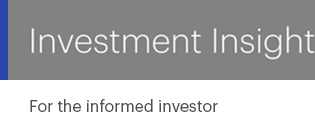 Browse Topics
NOVEMBER 2019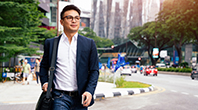 Investors should consider the potential advantages and disadvantages of a buy-and-hold investing strategy before following this approach.
Read More ►
Here are some tips for saving for retirement when only one spouse has a workplace retirement plan.
Read More ►
This article describes some tips for you to help your child prepare for a financially independent life.
Read More ►
These time-proven strategies can help female-owned businesses address their unique funding challenges.
Read More ►
Estate planning to ensure the care of your children when you are no longer able to presents certain unique challenges for a single parent. Learn what strategies may help protect your estate.
Read More ►
Get the Investment Insight Newsletter!
Sign Up ►