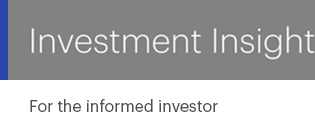 Browse Topics
MAY 2019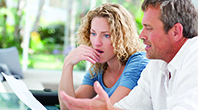 Review these tips to help you avoid sabotaging your future retirement security.
Read More ►
Securities rise and fall in value every trading day. What strategies can you use that can help bring you closer to your financial goals irrespective of uncertainty in the financial markets?
Read More ►
Individuals who hope to transfer financial assets to future generations may want to consider some of the nontraditional estate planning elements shared in this article.
Read More ►
This article helps to identify the special financial challenges women face in retirement and notes some steps to find solutions to these challenges.
Read More ►
There are three separate elements that contribute to a mutual fund's total return. A fuller understanding of these three elements can help you make more informed decisions as an investor.
Read More ►
U.S. stock market indexes gained in April and key economic indicators were strong. Benchmark Treasury yields ended the month somewhat higher than they were in March.
Read More ►
Get the Investment Insight Newsletter!
Sign Up ►