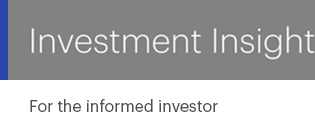 Browse Topics
FEBRUARY 2019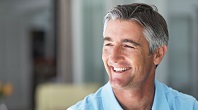 Here's a look at how the Tax Cuts and Jobs Act has altered the tax landscape for charitable giving and three strategies that could help taxpayers get better tax mileage from their donations going forward.
Read More ►
Investing in municipal bonds may give you a steady income stream while minimizing the impact that income can have on your taxes.
Read More ►
It's important to organize personal and financial records so that they're easily accessible in case of an emergency or in the event of a home evacuation.
Read More ►
Strategies that owners of small businesses can employ to boost their chances of obtaining financing.
Read More ►
This article lists the IRS retirement plan limits for 2019.
Read More ►
Get the Investment Insight Newsletter!
Sign Up ►