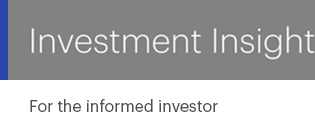 Browse Topics
NOVEMBER 2018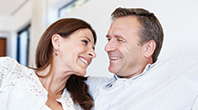 According to a recent study, a surprising number of people actually under-spend in retirement. Read the study's findings and the importance of a sound financial plan that provides guidance on drawing down assets in a systematic way.
Read More ►
Single parents face extra challenges and responsibilities when raising their children. This article identifies several strategies that can help single parents plan for their own and their children's financial future.
Read More ►
Follow these nine simple steps to make your home as secure as it is smart.
Read More ►
This article examines how buy-sell agreements can provide a viable exit strategy for owners who wish to sell shares in a private business.
Read More ►
Before investing money from a large inheritance, individuals may want to consider tax and other issues.
Read More ►
Stocks gave up much of their gains but still ended October in positive territory for the year. Interest rates increased and inflation remained relatively low.
Read More ►
Get the Investment Insight Newsletter!
Sign Up ►