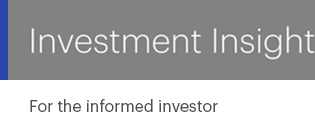 Browse Topics
AUGUST 2018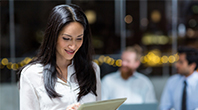 Just as your desktop and laptop can be affected by cybersecurity threats, so too can your mobile devices. Follow these steps to keep your personal and financial information more secure while using these devices.
Read More ►
Thanks to changes in the federal tax law implemented by the 2017 Tax Cuts and Jobs Act, parents can now use a Section 529 plan to pay for tuition at public, private, and religious K-12 schools as well as for higher education.
Read More ►
When it comes to charitable donations, later can be just as good as now, if you do it correctly.
Read More ►
Learn how a life insurance policy can be used to fund buy-sell agreements and to insure the lives of key employees.
Read More ►
The IRS requires traditional IRA owners and 401(k) plan participants to begin taking distributions from their accounts once they reach what is called their "required beginning date" (RBD). The rules that determine your RBD greatly depends on the type of account that you have.
Read More ►
U.S. stock markets climbed steadily higher despite continuing global threats of tariffs. The economy showed signs of strength with rising wages and more jobs being created. The unemployment rate rose slightly as more job seekers entered the labor force. Bond yields were somewhat higher than they were at the end of June.
Read More ►
Get the Investment Insight Newsletter!
Sign Up ►