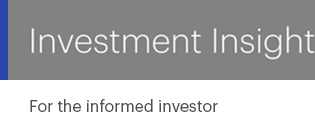 Browse Topics
MAY 2018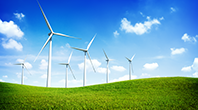 Investors looking to make a difference are generating a growing interest in impact investing. Learn what impact investing is and whether it should be a part of your investment strategy.
Read More ►
Here are some important questions to consider as retirement draws closer.
Read More ►
Unexpected financial setbacks are known unknowns. You may not know what the emergency will be, but its reasonable to expect that something will happen. This can help you get ready.
Read More ►
U.S. stock indices remained essentially unchanged following two months of decline. Corporate earnings reports were strong. The gross domestic product grew at a somewhat higher-than-expected rate for the first quarter. Unemployment remained low. Interest rates rose slowly as the Federal Reserve continued to monitor inflation.
Read More ►
Get the Investment Insight Newsletter!
Sign Up ►