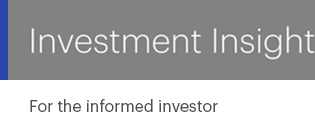 Browse Topics
SEPTEMBER 2017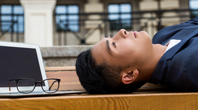 Irrational behavior can sometimes lead to poor investing decisions. But mistakes can be avoided by recognizing the psychological biases behind them.
Read More ►
Laddering, whereby you hold fixed-income securities with a range of different maturities, may help mitigate the effects of changing interest rates on your investments.
Read More ►
Much has been written about the ability of cybercriminals to steal customer personal confidential data and use that information to commit fraud and even engage in identity theft whether online or in the physical world. Follow these tips to safeguard your financial information.
Read More ►
Employer-sponsored defined contribution plans, like 401(k)s, are the savings vehicle of choice for millions of American workers. If you are a participant in such a plan, learn how your employer's offering compares to other similar plans.
Read More ►
Stocks touched new records again. Unemployment and inflation remained low.
Read More ►
Get the Investment Insight Newsletter!
Sign Up ►