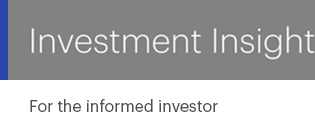 Browse Topics
LATEST ISSUE
NOVEMBER 2019
Get the Investment Insight Newsletter!
Sign Up ►
AUGUST 2019
Investors should know their tolerance for investment risk and learn how to protect their retirement savings as they approach retirement.
Read More >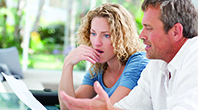 MAY 2019
Review these tips to help you avoid sabotaging your future retirement security.
Read More >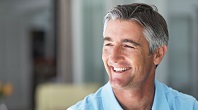 FEBRUARY 2019
Here's a look at how the Tax Cuts and Jobs Act has altered the tax landscape for charitable giving and three strategies that could help taxpayers get better tax mileage from their donations going forward.
Read More >