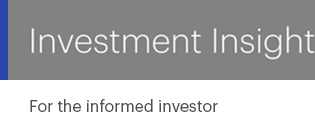 Browse Topics
LATEST ISSUE
FEBRUARY 2020
Get the Investment Insight Newsletter!
Sign Up ►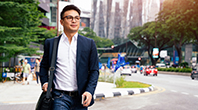 NOVEMBER 2019
Investors should consider the potential advantages and disadvantages of a buy-and-hold investing strategy before following this approach.
Read More >
AUGUST 2019
Investors should know their tolerance for investment risk and learn how to protect their retirement savings as they approach retirement.
Read More >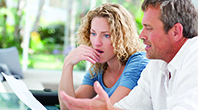 MAY 2019
Review these tips to help you avoid sabotaging your future retirement security.
Read More >