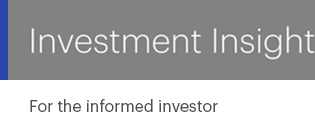 Browse Topics
LATEST ISSUE
FEBRUARY 2019
Get the Investment Insight Newsletter!
Sign Up ►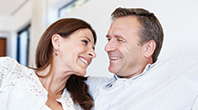 NOVEMBER 2018
According to a recent study, a surprising number of people actually under-spend in retirement. Read the study's findings and the importance of a sound financial plan that provides guidance on drawing down assets in a systematic way.
Read More >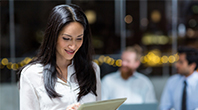 AUGUST 2018
Just as your desktop and laptop can be affected by cybersecurity threats, so too can your mobile devices. Follow these steps to keep your personal and financial information more secure while using these devices.
Read More >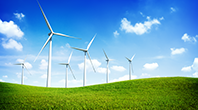 MAY 2018
Investors looking to make a difference are generating a growing interest in impact investing. Learn what impact investing is and whether it should be a part of your investment strategy.
Read More >